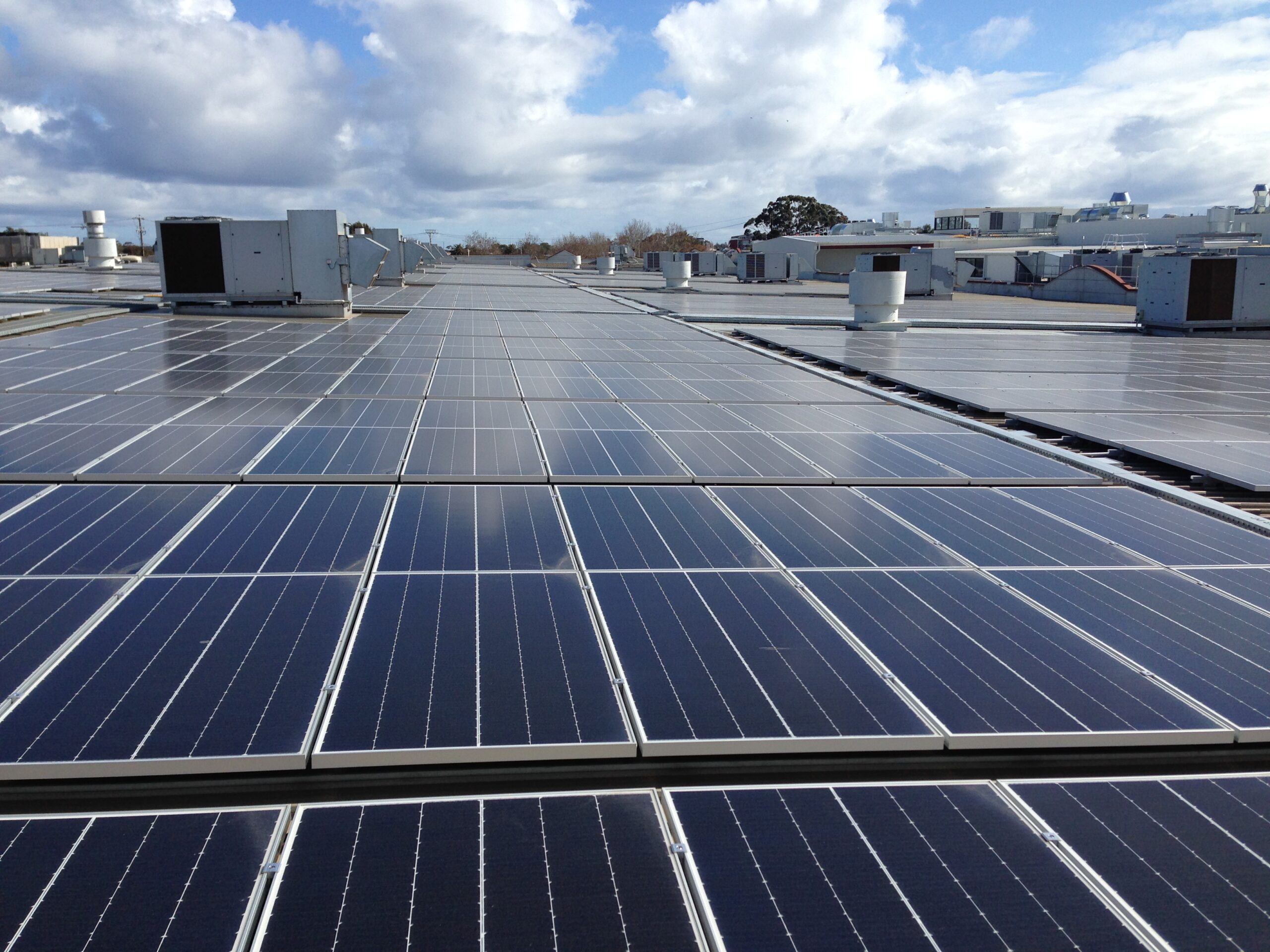 caro02
We identify the client requirements, consider issues holisticallly, and develop sustainable and economic solutions
IMG_9399
We provide innovative and practical solutions
caro04
We offer technical, commercial and contractual services
We work on small and large multi-disciplinary projects anywhere from early concept and feasibility through to commissioning using a 'total life' approach.
Key industries include renewable energy (including solar PV, solar thermal, wind), micro-grids, waste heat recovery, energy efficiency and energy management.
Work undertaken has resulted in massive savings, increased revenue, patents, new industry standards and significant economic returns with social and environmental benefits.